Opening Hours
Tue-Wed: 7am-4pm
Thu: 7am-7pm
Fri: 7am-3pm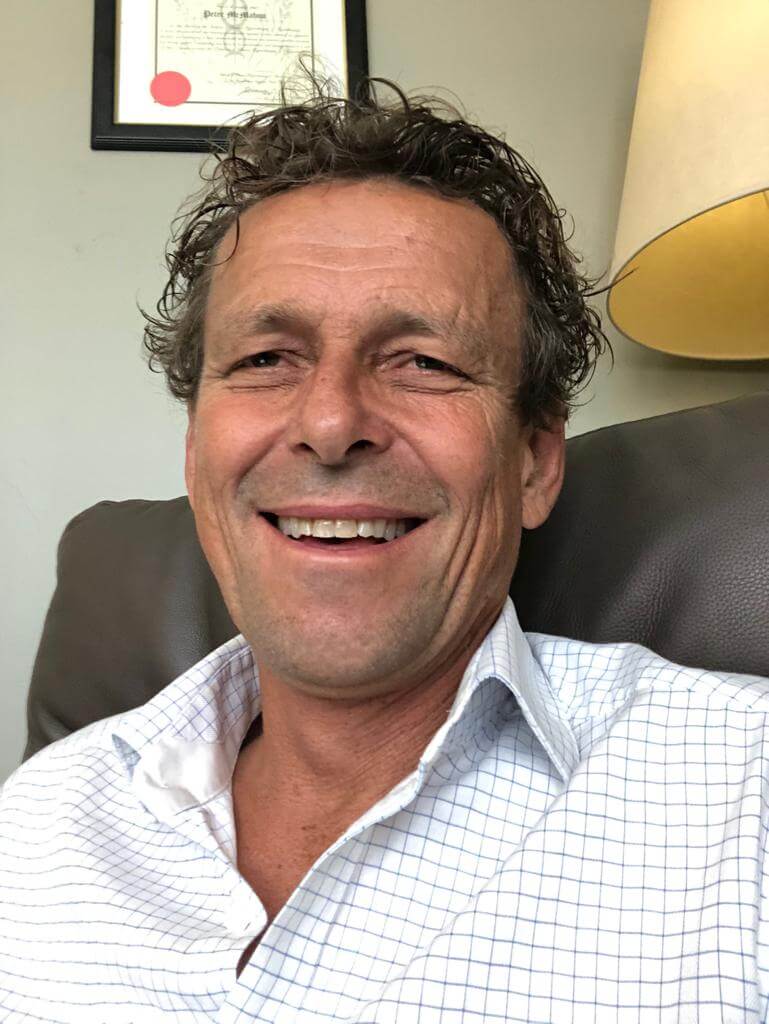 Welcome to
Hypnotherapy Queensland
Professional Caring Help with Anxiety, Depression, Weight & Eating Disorders. (Since 2002)
Every day I help people just like you to beat Anxiety, Depression, IBS and Eating Disorders. I will help you to rid yourself of your fears and to take control. Having something inside you that is outside your control can be frightening, debilitating or embarrassing. Deciding on the right person to help can be overwhelming. I integrate Hypnosis, Analytical Psychotherapy, Mindfulness Training and Cognitive Behaviour Therapy in a unique way to make sure your issues are properly resolved.
I have had my hypnotherapy practice since 2002 and I have helped over 3000 people to overcome their issues. I specialise in treating Anxiety, Depression, Irritable Bowel Syndrome, Alcohol Issues, Weight Control and Eating Disorders such as Bulimia, Binge Eating and Anorexia.
I also offer specialised Executive Support Programs for Executives and Entrepreneurs.
3000

+
helped over 3000 people
20

min
Free Therapy Planning Call
Our Services
I specialise in treating Anxiety, Depression, IBS, Weight Control & Eating Disorders.
why choose me?
You can feel secure, professionally cared for and confident of a good result when you take advantage of my 18 years experience in Psychotherapy and Clinical Hypnotherapy. Many people who sought my help in the past felt they were clutching at straws in their efforts to find a therapist they could trust and rely upon.
Latest Blogs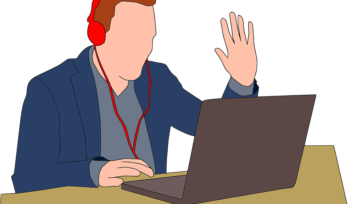 The new age of the internet has taken therapy treatment for depression to a completely other level, specifically that application of Skype. Known more recently as "Skypotherapy", the method of patients receiving depression therapy via Skype has gained popular momentum, and offers some pretty positive benefits. Online therapy offers considerable advantages that traditional, in-office therapy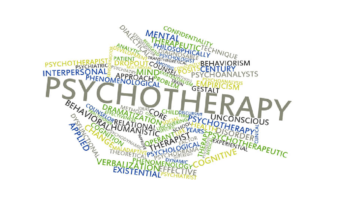 Anxiety is a problem that so many of us today struggle to cope with and overcome. Anxiety can be a debilitating condition that can overtake our daily lives, and at times it can feel as though this situation is hopeless. But with the aid of treatments such as hypnotherapy and psychotherapy, anxiety can be something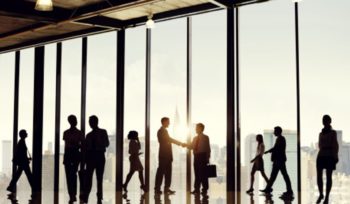 For those who work full time, your job can make up a huge part of your life. It can almost feel like a second home and your performance at work can affect how you feel and function in other areas of life too. If you want to enjoy your job more and succeed in the