Shop securely using PayPal.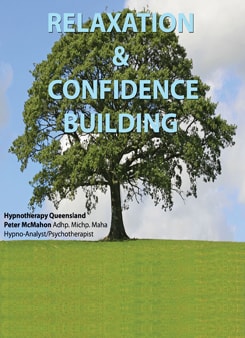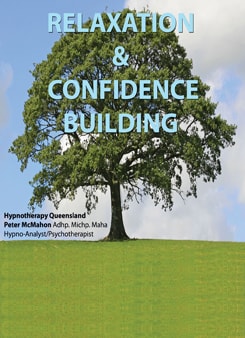 Relaxation & Confidence Building CD
Learn to truly relax.
Reduce Anxiety.

Complete IBS Program with Accompanying Workbook.
Learn to stop IBS.
Reduce Anxiety.
Take control of your health
This is a complete 12 week program with online questionnaires to measure your progress. 8 CD's with 4.5 hours of audio.
You will be directed to my irritable bowel syndrome website, www.IBS-program.com.au